Mzuzu Dairy Limited was created to provide a farm-to-market pipeline for the smallholder farmers in northern Malawi. We aim to provide the following:
Dedicated support for the smallholder dairy farmers of Malawi
Infrastructure to increase the efficiency of dairy production
Community investment through local events and farmer profit sharing
Dairy production in Malawi has seen a severe decline in recent years, due to issues such as dormant cooling systems, inferior dairy breeds, and poor services for local farmers. We believe that by fixing these structural problems we will be able to rejuvenate dairy production within the region in a way that allows everyone to profit.
Learn More
Want to Learn More?
We want to hear from you! Whether you're a customer, farmer, or investor, we value you're input and would love for you to reach out if you have any questions.
Portfolio
What we've done
All
Team
Lab
Events
Outreach
F.A.Q
Frequently Asked Questions
Team
Our Hardworking Team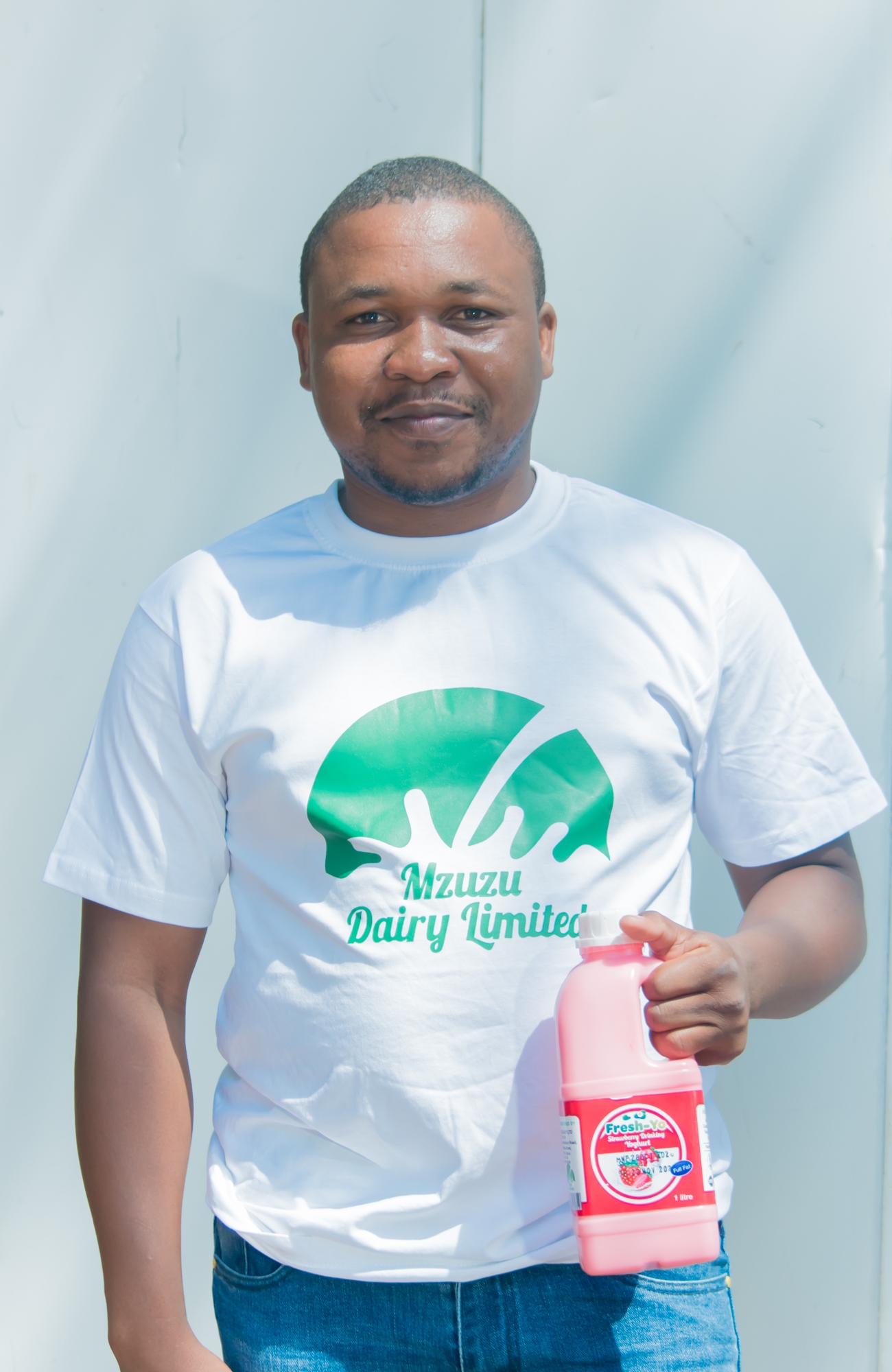 Denis Chitowe
Managing Director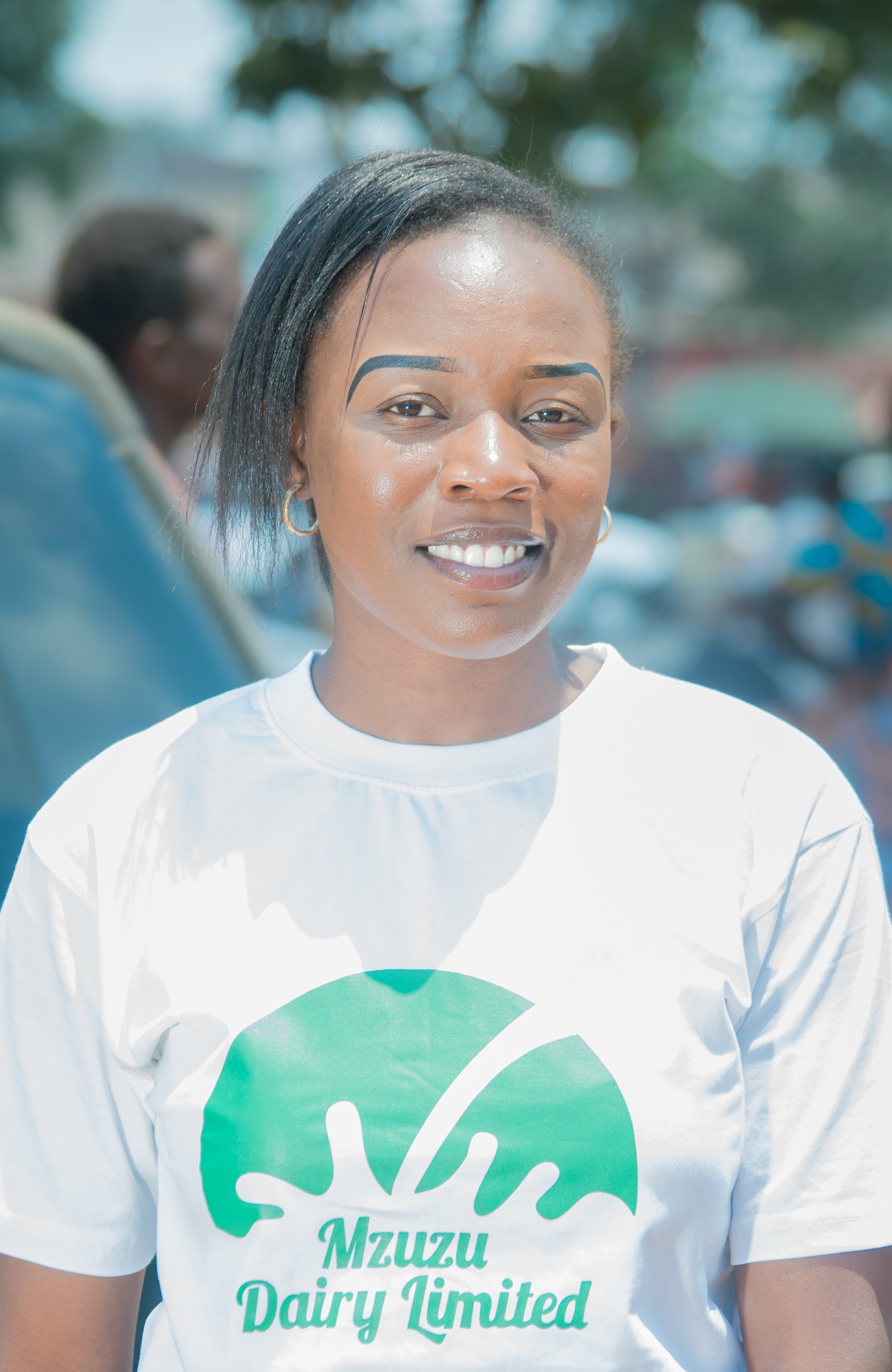 Clara Kalambo
Head of Operations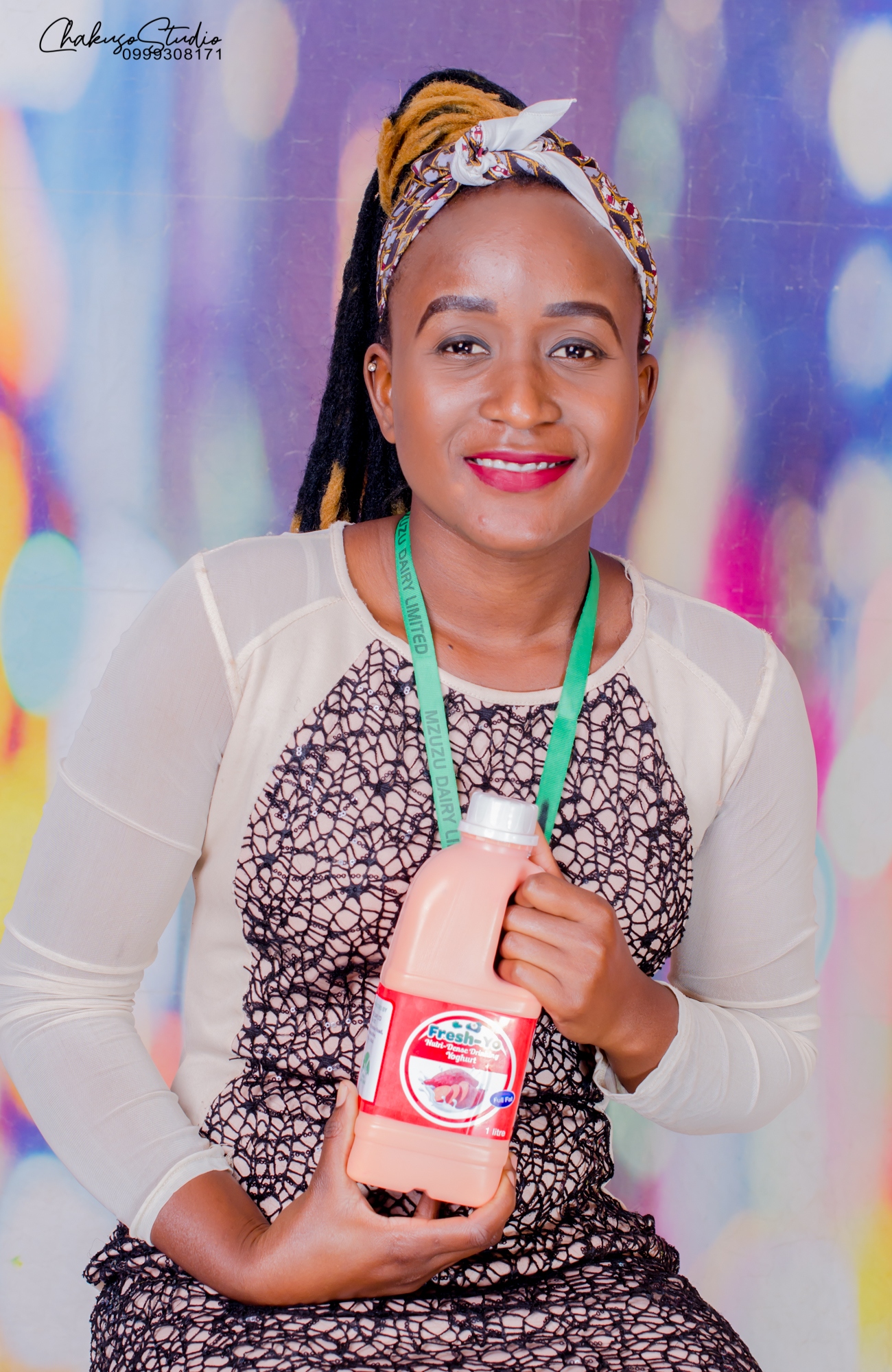 Ndengeza Mtika
Finance and Administration Officer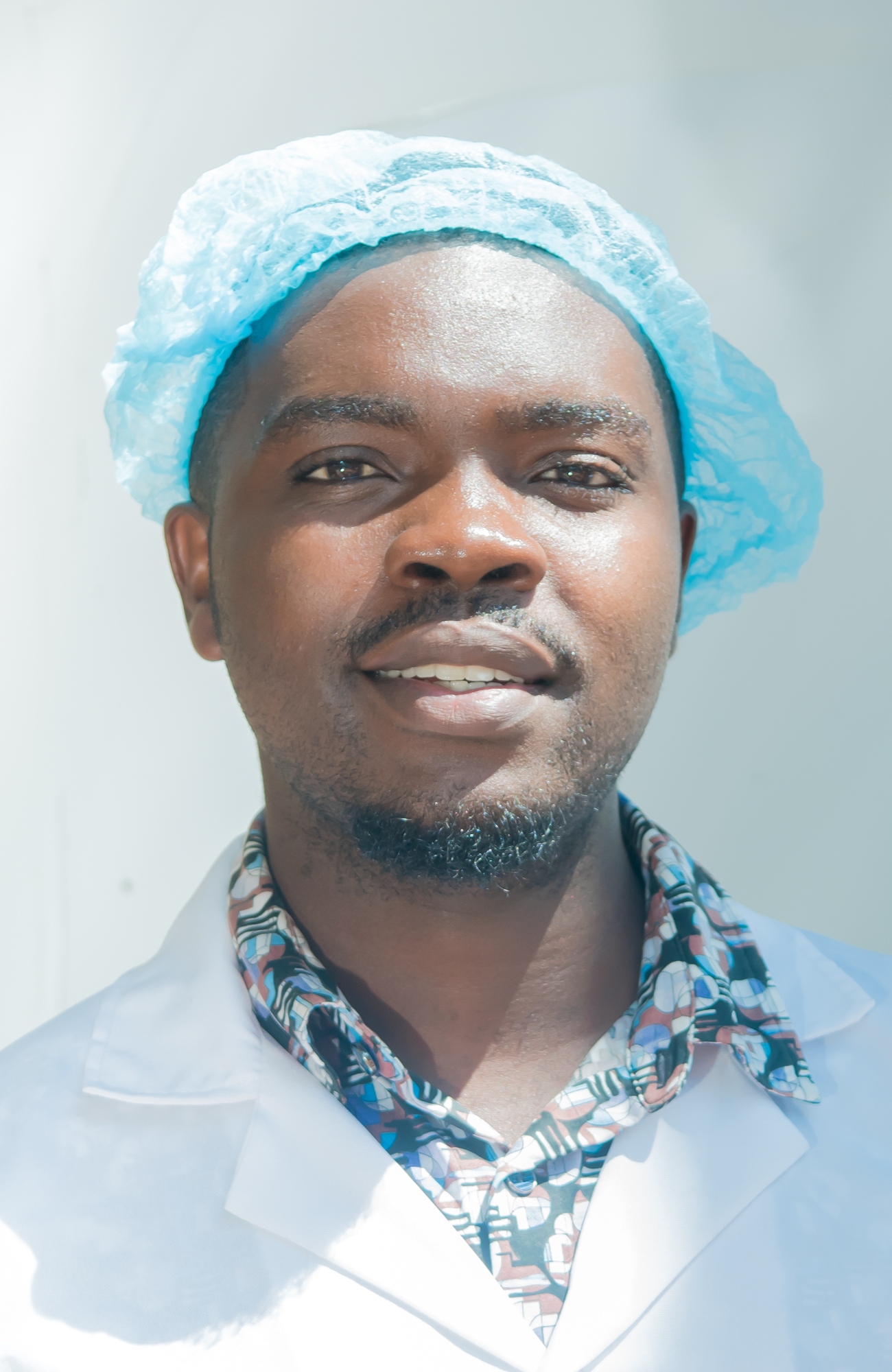 Reuben Ng'ambi
Production Assistant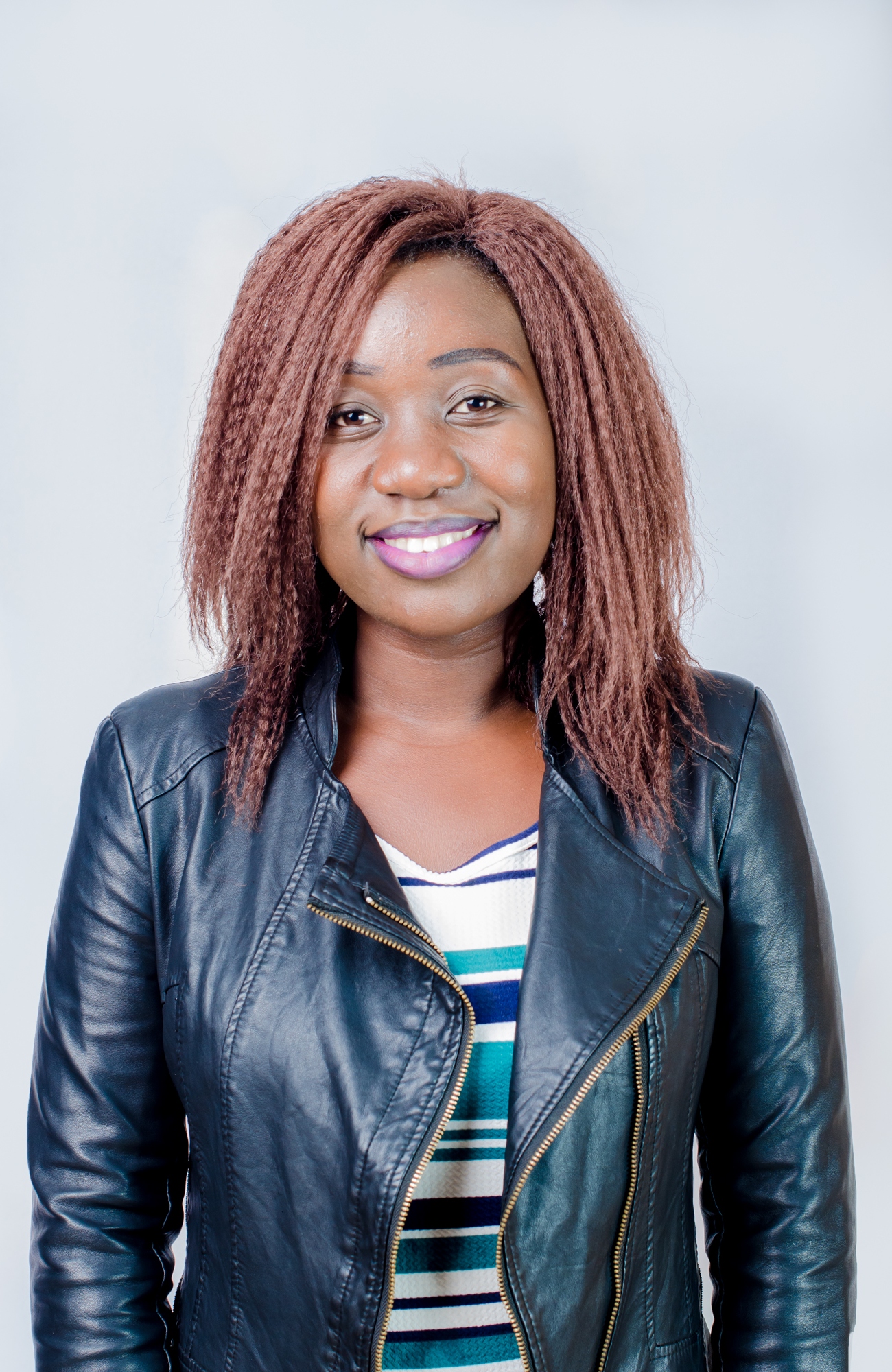 Mphatso Mangwana
Sales Officer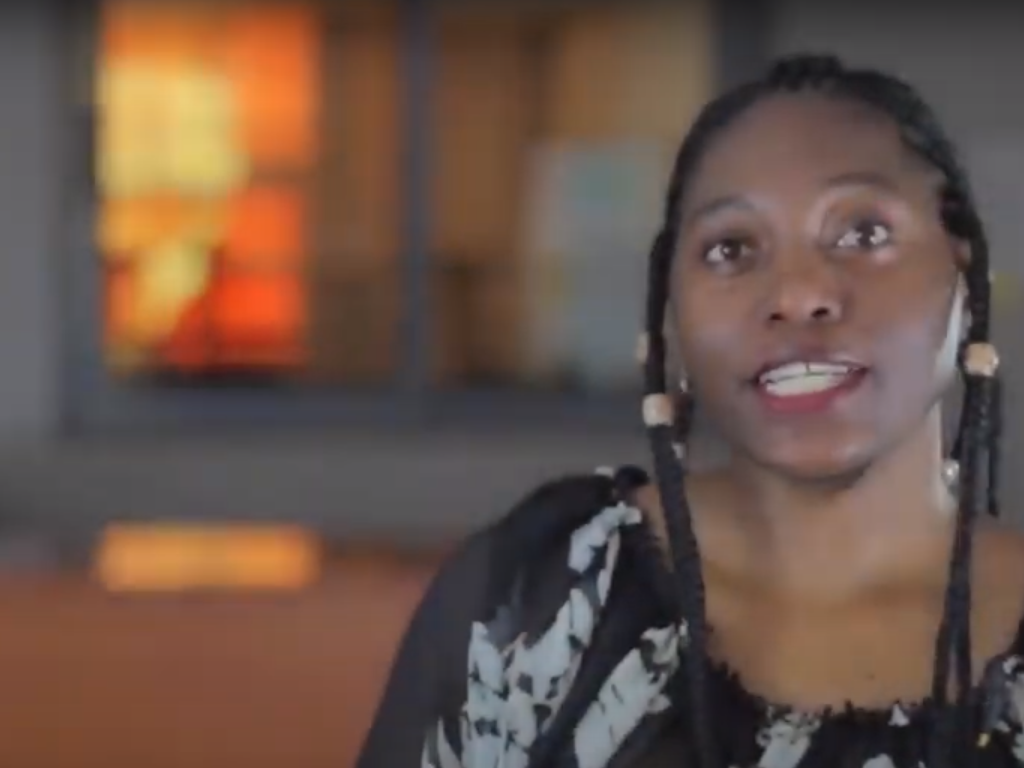 Mzuzu E-hub is an entrepreneurship and innovation hub providing working space and technical assistance to start-up and early-stage companies by linking them to a network of services for success.
Interested in learning more about the benefits of entering into Mzuzu E-hub's family of businesses? Click the link above to find out why companies like Mzuzu Dairy Limited are proud to be an Mzuzu E-hub partner.
Location:
PO Box 1027, Nkhalaphya St, Plot 4, Mzuzu
Email:
info@mzuzudairy.com
Call:
+265999404815 / +2658888404815